Use your own Windows-based computer
The Accu-Gold and Accu-Gold Excel software is designed to run in the Windows environment and interfaces to the Accu-Gold family through USB or WiFi (with the optional NUGGET software).
As a result, you have the flexibility to save the expense of a display by using your own Windows-based computer.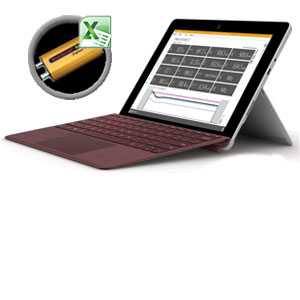 The Accu-Gold+ Family Display with keyboard and Excel 2016 pre-installed.
More Details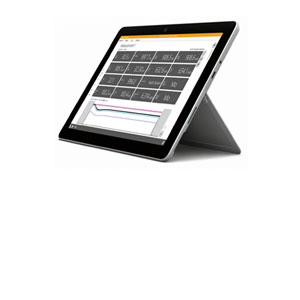 Accu-Gold 10″ Tablet without keyboard and Excel.
More Details