Provides measurements of DAP, DAP Rate, Dose and Dose Rate as well as x-ray to light field congruence (measurements dependent upon model chosen).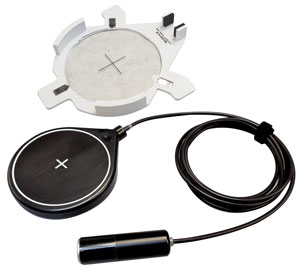 Ideal for Dose Area Product (DAP) measurement of small beams such as Pan-Dental or CBCT-Dental.
More Details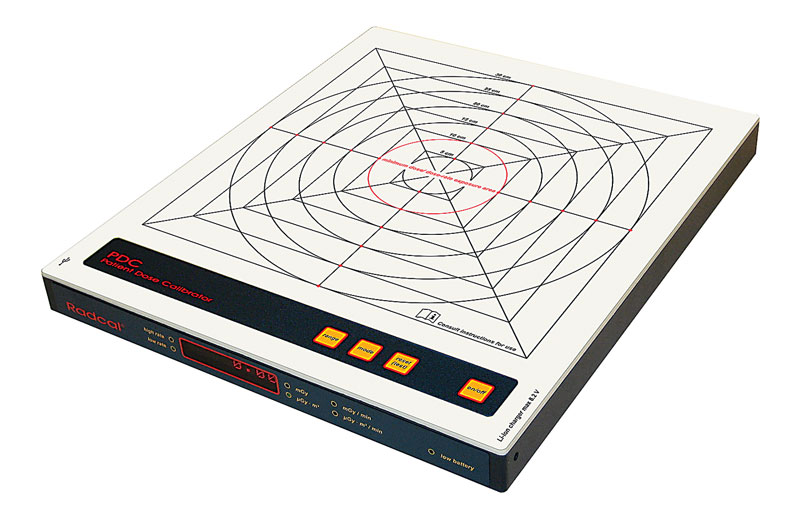 Quick, Easy Calibration of DAP (KAP) & Patient Dose Systems
More Details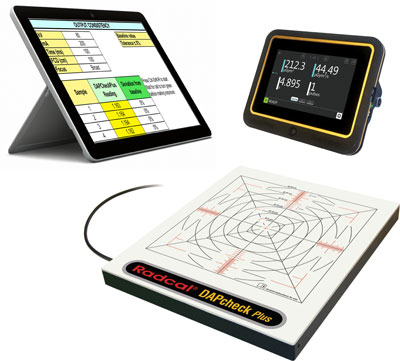 Verify X-ray DAP & Light Field Congruence.
More Details