Radcal mAs Sensors come in invasive sensor and non-invasive clamp on sensor types. These mAs Sensors measure the amount of charge used in x-ray imaging systems. Radcal mAs sensors connect to the mAs-labeled connector of Accu-Gold/Rapid-Gold/Accu-Pro and Accu-kV models.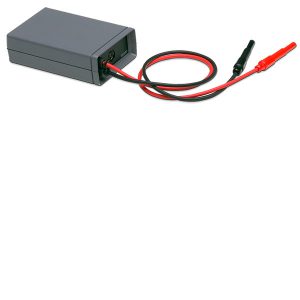 The 90M9-AG and 90M9 are invasive sensors.
More Details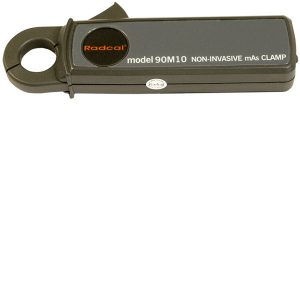 The 90M10-AG and 90M10 are Non-Invasive Clamp on Sensors.
More Details