00-accu-gold-3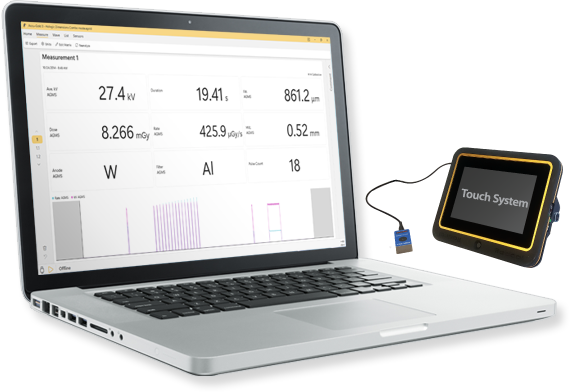 New Cutting-Edge QA Software
Accu-Gold 3
Simply Powerful
01-touch-professional-systems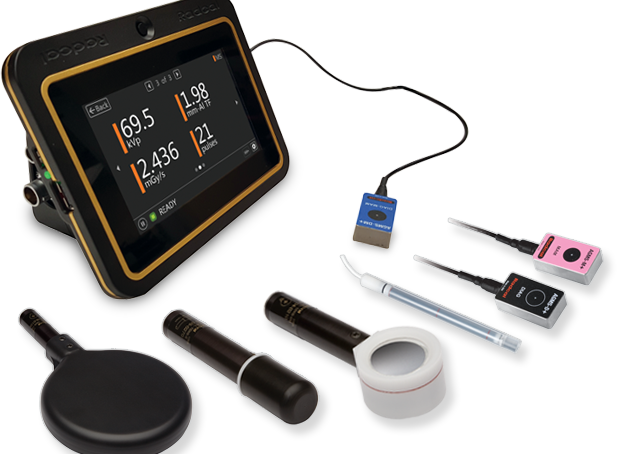 Touch Professional Systems
Want something Dependable
and Easy to use?
Touch is the Tried-and-True
X-ray QA solution.
02-Accu-Gold+

Simplify your QA with our popular Windows based X-ray QA Measurement System
03-dap-sensor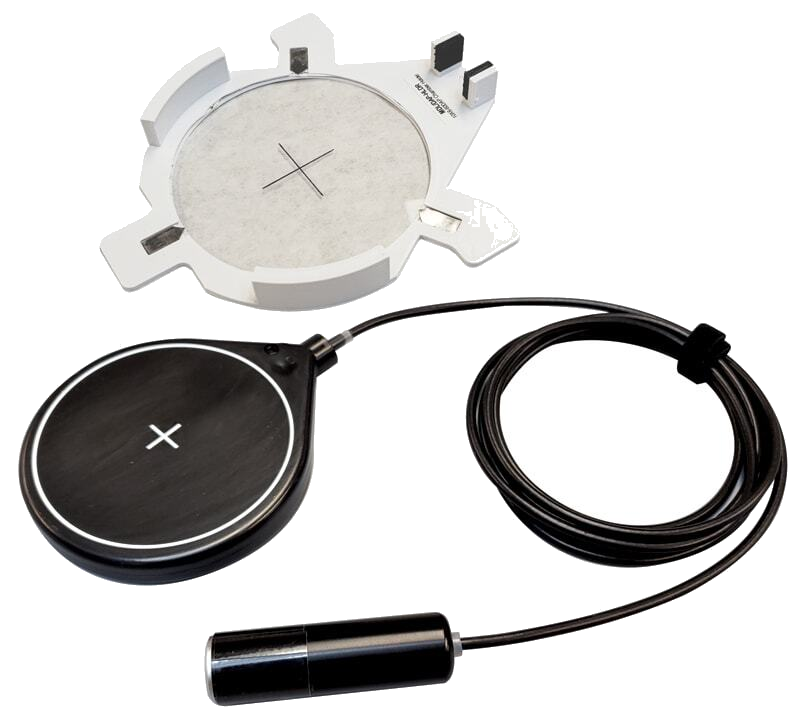 Ideal for Dose Area Product
Measurement of Small Beams
such as CBCT.
04-patient-dose-calibrator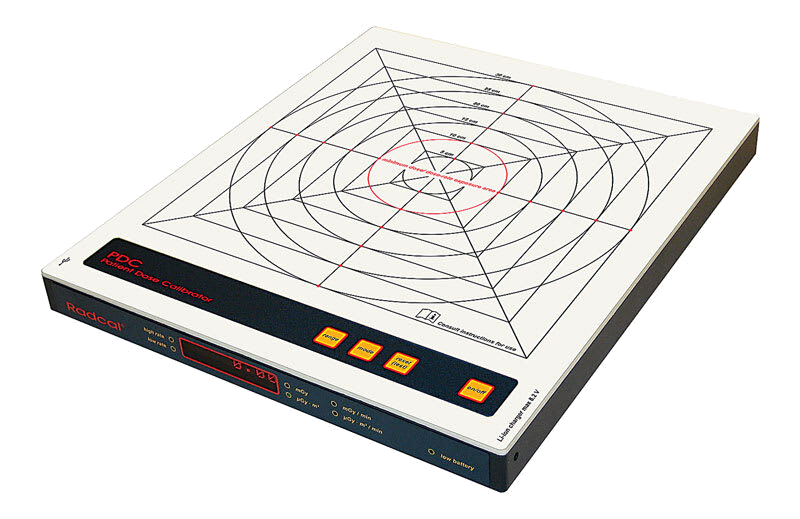 PDC-Patient Dose Calibrator
Save Time - Check the
Performance of Installed
DAP Meters in One Exposure!
Be more productive, see Radcal's new advanced software solutions.
Service

No Return Authorization number is required. For efficiency, please complete the Calibration/Repair Service Form and we will contact you with a price quote.