01-touch-professional-systems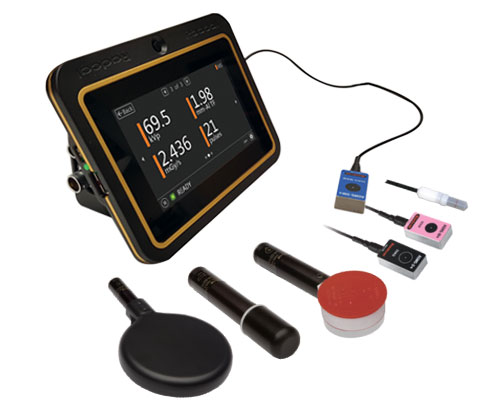 Touch Professional Systems
Want something Dependable
and Easy to use?
Touch is the Tried-and-True
X-ray QA solution.
02-Accu-Gold+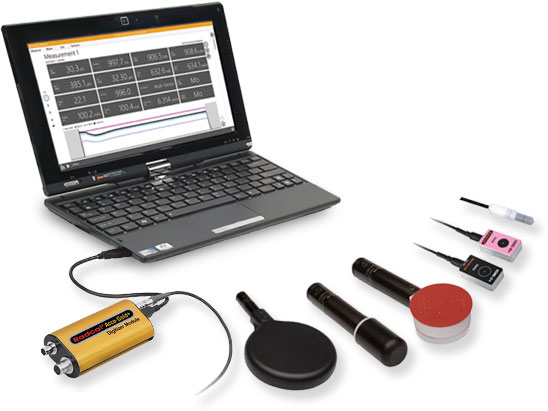 Simplify your QA with our popular Windows based X-ray QA Measurement System
03-dap-sensor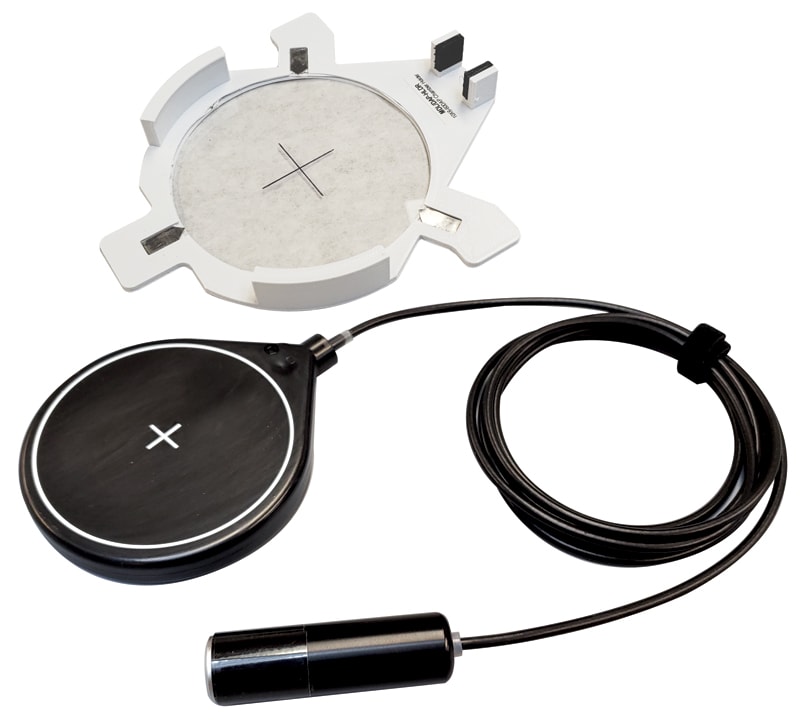 Ideal for Dose Area Product
Measurement of Small Beams
such as CBCT.
04-patient-dose-calibrator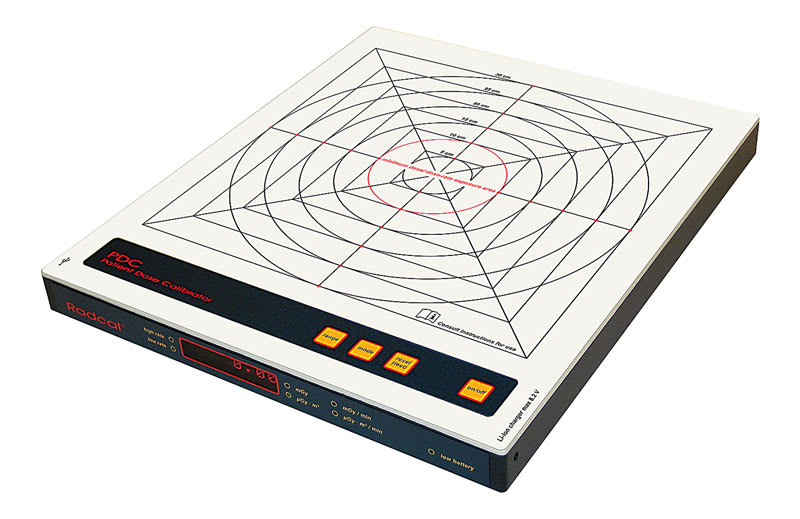 PDC-Patient Dose Calibrator
Save Time - Check the
Performance of Installed
DAP Meters in One Exposure!
Radcal is excited to introduce our new 10X6-60DAP chamber for measuring DAP and DAP Rate on CBCT systems. This time saving chamber can be combined with any of our Accu-Gold+ or Touch System platforms and is an easy addition to our already comprehensive array of measurement capabilities.
Service

No Return Authorization number is required. For efficiency, please complete the Calibration/Repair Service Form and we will contact you with a price quote.