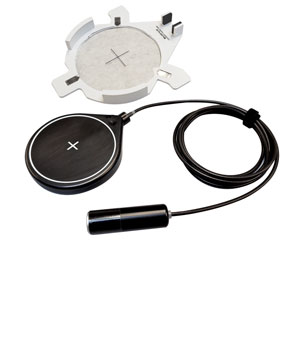 Radcal is excited to introduce our new 10X6-60DAP chamber for measuring DAP and DAP Rate on CBCT systems. This time saving chamber can be combined with any of our Accu-Gold+ or Touch System platforms and is an easy addition to our already comprehensive array of measurement capabilities.
The Chamber can display data in Gy-m2 and Gy-cm2.
If you have a Radcal meter or need a new meter with DAP measurement capability designed to measure on challenging CBCT systems please contact Sales@Radcal.com, 626-357-7921 ext 111.