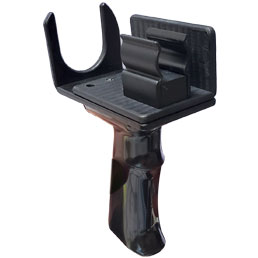 Convert your 1800cc or 180cc chamber to a hand held survey meter or mount any Radcal chamber on a tripod.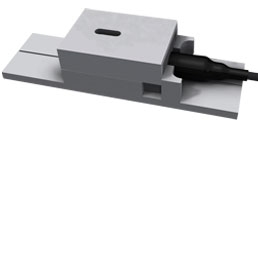 Multi-sensor Positioner for Pan-Dental Machines
Convenient, reliable, and secure connectivityThe Model 8463D Pan-Dental
Positioner has been designed to facilitate attaching and reliably positioning an AGMS-D+ or –DM+ multisensor on many types of panoramic dental systems.
Using the Accu-Gold 2 software, a correct dose measurement can be obtained.